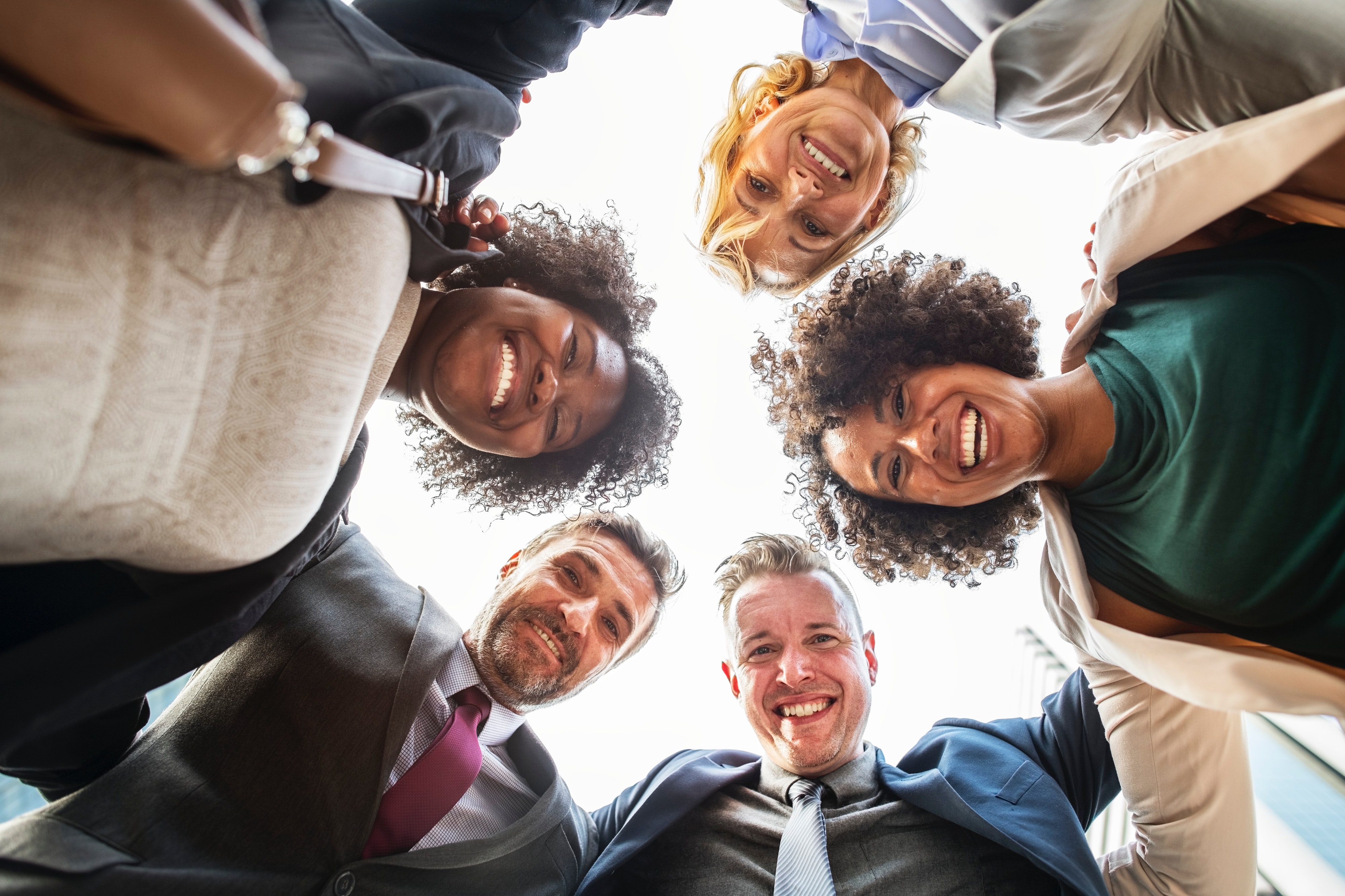 Why Join DYNACOM?
At DYNACOM, we are strong believers that a company is only as good as its team and we make sure that all of our employees are appreciated and rewarded for their professionalism, knowledge, and experience. We are the premiere consulting firm for the design, planning, and project management of the technology infrastructure that supports network, telecommunications, and data processing operations. We take pride in our performance and enjoy sharing this success with the dedicated individuals who have contributed to our efforts. We are looking for candidates to fill the following positions:
ENTRY LEVEL TECHNICIAN
Cable Technicians are needed for pulling and terminating voice, data, video and fiber-optic cables. Ideal candidates will be dependable and possess great work ethic. Must have a valid driver's license and a good driving record.
EXPERIENCED TECHNICIAN
Experienced technicians are needed with a minimum of 3 years of experience in voice, data, video and fiber-optic cable installation. Ideal candidates will be experienced in building telecommunication closets, terminating and testing of CAT-5e, CAT-6 and Fiber-optic. Must posses detail knowledge of wiring standards and codes. Must be able to work independently and have leadership skills to lead on projects. Valid driver's license and a clean record is required.
SALES / MARKETING
Experienced sales people are needed to initiate and develop new business leads through effective prospecting. Candidate must have very strong organizational and communication skills. Must be self-motivated and be able to work independently. Knowledge of basic desktop office software is also required. College graduate or sales training experience is a must. Will train qualified applicants. Valid driving license and a clean driving record is required.
DYNACOM is an equal opportunity employer.