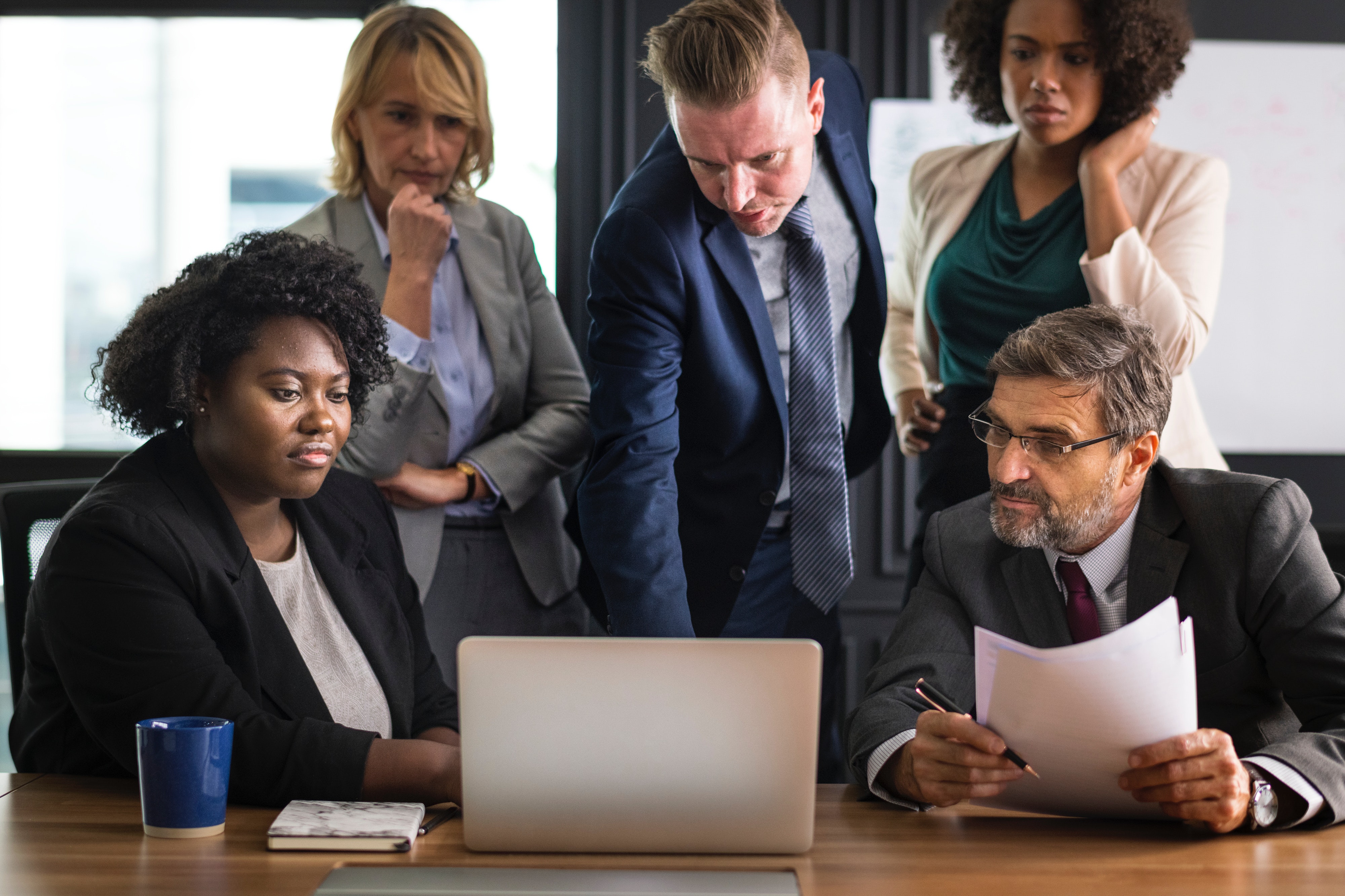 The DYNACOM Difference is what sets us apart from our competitors. It is our unyielding commitment to our clients to provide the most reliable, up to date communications systems and the most dependable and professional service available. DYNACOM's client base has grown at an exponential rate, proving that our commitment to service is.
At DYNACOM, our employees are the difference. Our dedicated employees are committed to providing our clients with only the highest quality products and services designed specifically to meet the needs of each client. You'll find that our project teams do not simply meet their obligations, but often exceed them. DYNACOM professionals are not are not satisfied until our clients are satisfied.
We encourage you to call our client references and see for yourself. They'll tell you how we offer excellent service and a great value, all with professionalism and technical competence. We have built our business on providing top-notch communication services with a personal touch.
Listed below are just some of the many reasons why you should call DYNACOM for your next communication project:
Licensed contractor in Virginia, Maryland and the District of Columbia.
Experienced staff proficient in designing and installing structured cabling.
Assigned crews, DYNACOM will assign a specific crew to your job that will be there from start to finish. Thus, eliminating the learning curve of having different staff working on your job.
Lifetime DYNACOM warranty on cabling and other components above and beyond manufacturer's warranty.
DYNACOM's Pledge to meet or exceed all standards including EIA/TIA, ANSI, EIA, TIA, local Building Codes and National Electrical Codes.
DYNACOM's Documentation package including Cable certification for Fiber Optic, Category 5e, 6, 7 and beyond.
The DYNACOM Pledge of Quality Assurance
DYNACOM is driven by a commitment to world-class quality in communication services.
We pledge to serve our clients in a professional manner with technical expertise and the highest quality products and services.
We pledge to provide this service in a timely fashion to meet customer deadlines.
We pledge to do whatever it takes to make the job right. Our job is not finished until our client is completely satisfied.